Regular price
$875.00 USD
Regular price
Sale price
$875.00 USD
Unit price
per
Sale
Sold out
In this 5 day woodworking class, students will make a charming and functional tool chest for their woodworking hand tools, while at the same time getting a hand tool woodworking crash course from one of the most well-known hand tool woodworkers, Bill Anderson! This is the popular class that Bill taught at Roy Underhill's Woodwright's School before it closed.
Please carefully read 
all
 details below before registering for this class. 
Class Full? Get on the Waitlist!

If your desired class becomes sold out click here to get added to the wait list. People may cancel, we may add more slots, or we may decide to add another class date if enough students request it.
Other Payment Methods

If you'd like to pay for class registration with a check or cash, please contact us here.
Full Description

This workshop is designed to enable students to make a benchtop tool chest, which is relatively easily portable, yet can hold a complement of what might be considered an essential core of woodworking tools. More broadly, the workshop will be an exercise in through-dovetailing, mortise and tenon joinery, frame and panel construction, raising a panel with planes, tongue and groove joinery, beading, rabbeting, and using molding planes for striking molded edging.

The chest was sized, designed and built to hold two backsaws (crosscut and rip) nose to nose in the bottom back, 3 planes in the middle bottom (jack, smoothing and moving fillister), and with a take-out rack to hold chisels and drill bits in the bottom front. In addition two lift-out trays fit into the top of the box, a lower deeper one to hold bulky tools (metal block plane, marking gauge, awl, winding sticks, etc) and a top shallower one for other layout tools (squares, striking knife, rules, etc.).

The tool chest dimensions are approximately 18" wide, 12" tall, and 15" deep. The tool chest will be made of poplar.

Although we will only be making the box shell itself, the manual will include details on outfitting the inside of the box (making the tills and racks), and on purchasing and installing hardware (handles, locks, hinges). Sources will include options ranging from simplest to artisan blacksmith forged. Students can purchase their hardware ahead of time (contact the instructor for sources) and can get guidance during the workshop on nstalling these.
Class Syllabus

See the Full Description section
Materials Fee & Required Tools

There will be a materials fee for the lumber. In the past this has ranged from $100-175, depending very
much on the variation in lumber prices. Since the beginning of the pandemic, poplar lumber prices have
more than doubled. Expect the materials fee to be at the high end of the range. The instructor will email you prior to the class with the determined amount, which will be payable on the first day of class.

Students are encouraged to bring their own tools, however the School will provide a full complement for
each student. In addition, more specialized tools (molding planes, plow planes, tongue and groove
planes, side rabbets, etc.) will be supplied by the instructor.
Class Policies, Liability Waiver, & Cancellations

No students under 18 years of age are allowed. A PDF document with the full class policies and a liability waiver will be available after you register. All students are required to sign this document, and bring it on the first day of class.

Anyone can cancel a class up to 3 weeks prior to the class for a full refund (minus a $45 fee that covers credit card processing fees and administrative work). Cancellations under three weeks before a class begins will be given a refund (less $45) if we can find someone else to fill the slot. If we have to cancel a class for an unforeseen emergency, inclement weather, instructor illness/injury, or low number of registrations, a full refund will be given to students. We encourage students to not book non-refundable flights, car rentals, or lodging in case of these cancelations.
Student Tool Discounts

After you've registered for a class, you are eligible for a discount from Lee Valley (Veritas) and Taylor Toolworks. Lee Valley offers a 15% discount, and a discount form PDF will be available for download in your Wood and Shop dashboard after your purchase. For a 10% discount from Taylor Toolworks fill out this form and upload a photo or screenshot of your class order email (under the "Student ID" section). The discounts may not be available after the end of the class, so try to place your orders before then.
How to Get Here & Where to Stay
Share this Product!
View full details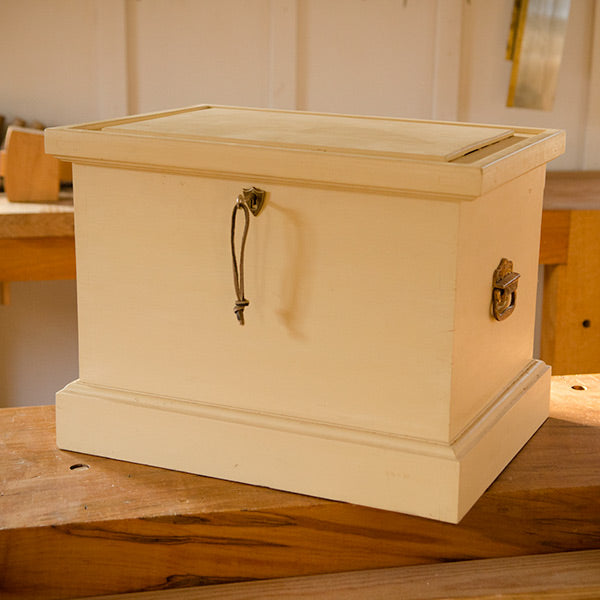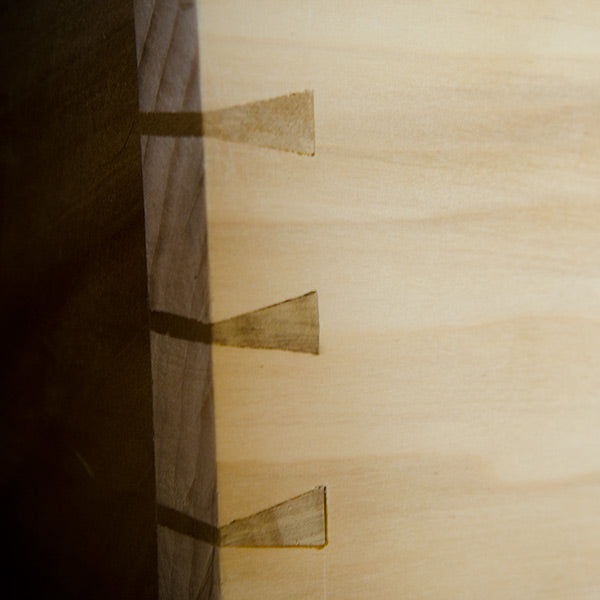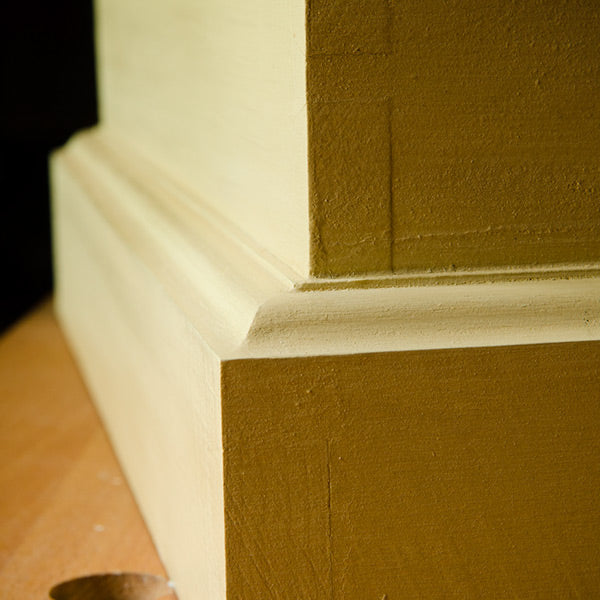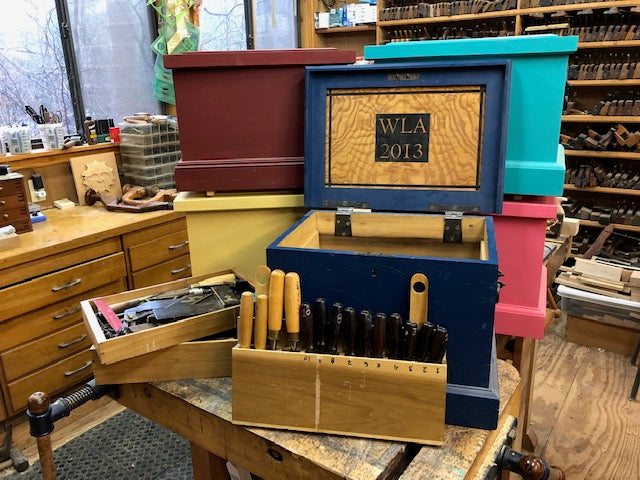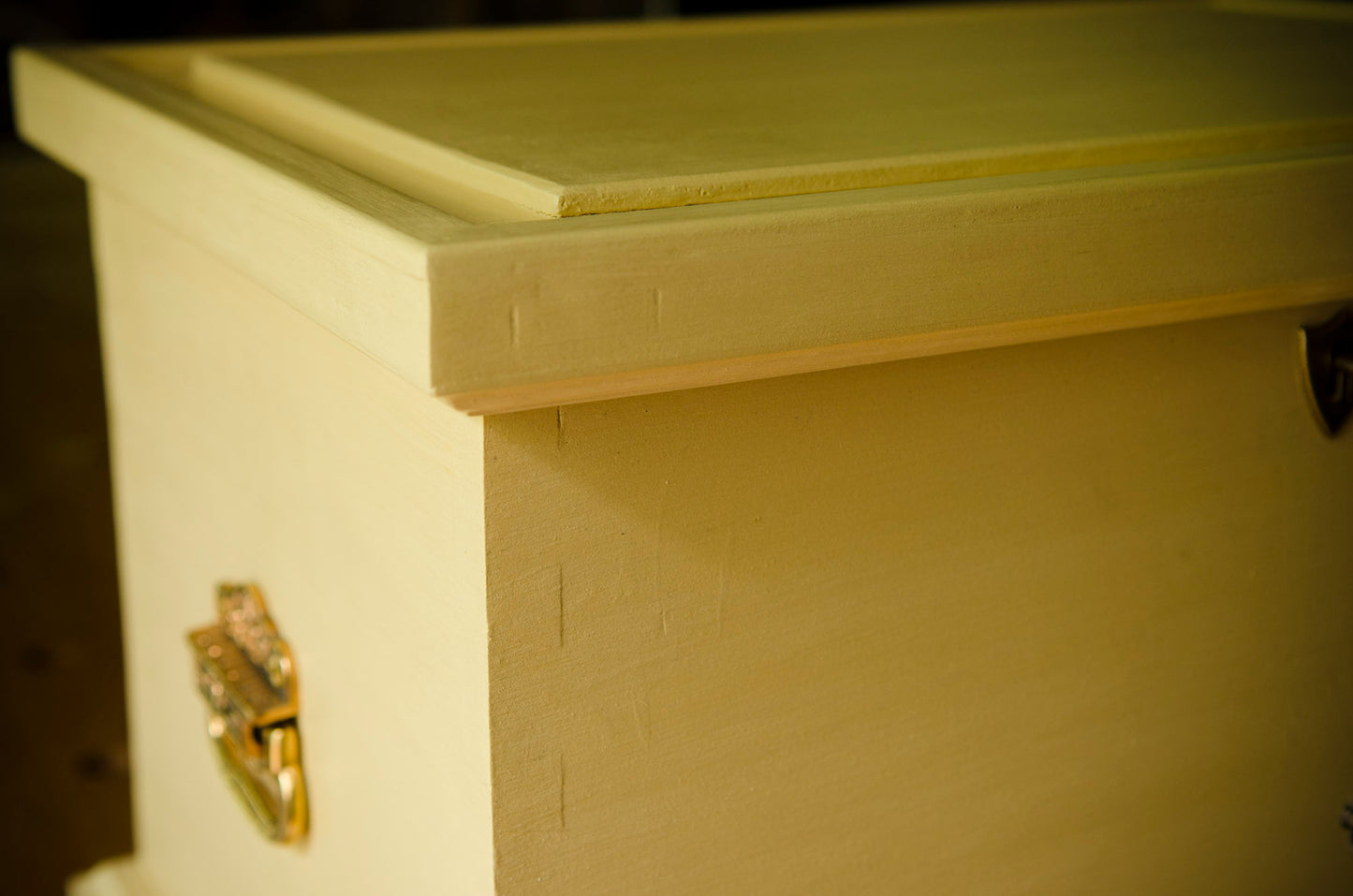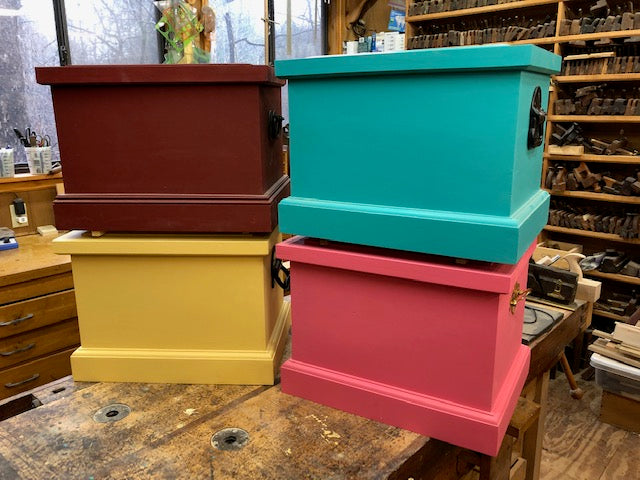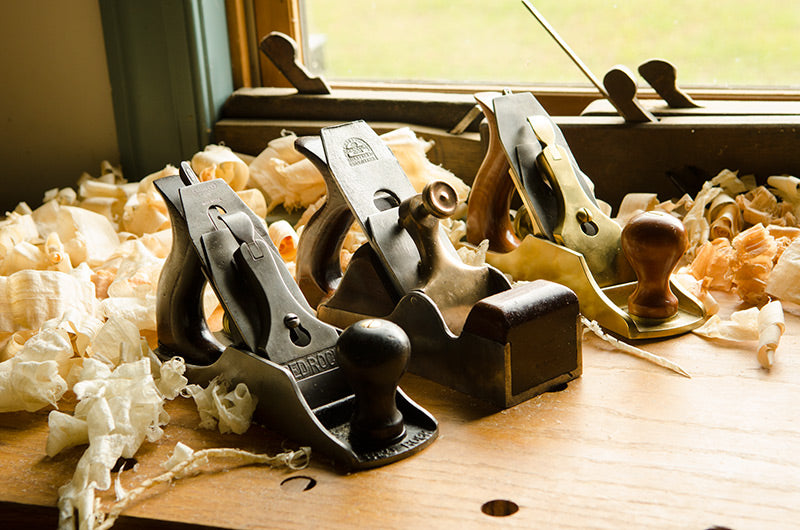 Visit our Blog
Want to learn Tradtional Hand Tool Woodworking? Visit our blog for hundreds of free videos & articles, workshop tours, and tool buying guides!
Let's Go