Traditional Hand Tool Woodworking Classes
The Wood And Shop Traditional Woodworking School is a center for educating adult beginner, intermediate, and advanced woodworkers. We feature a broad range of 1-6 day woodworking classes and hand tool woodworking instructors. Our woodworking school is at the base of the Blue Ridge Mountains.
About our Woodworking Classes
Meet our Instructors

Our woodworking classes are taught by world-renowned hand tool woodworkers. Learn more about each instructor here.

Meet Instructors

2024 Class Calendar

See our calendar to get a quick snapshot of which woodworking classes we are offering during the 2024 woodworking school year.

See 2024 Calendar

Woodworking Classes

View all of our traditional hand tool woodworking classes to see which woodworking class is the best for you.

See All Classes
What to Expect

You may be a bit curious about what to expect when you get here. Here we'll answer some F.A.Q.s about our woodworking classes.

Learn More

Getting Here & Lodging

We know most students can figure this out on their own, but we offer advice on getting to our woodworking school, and places to lay your head at night.

Learn More

Policies & Safety

Your safety, comfort, and education are our priority. So please read through our policies before you take a class. You'll enjoy yourself much more!

Learn More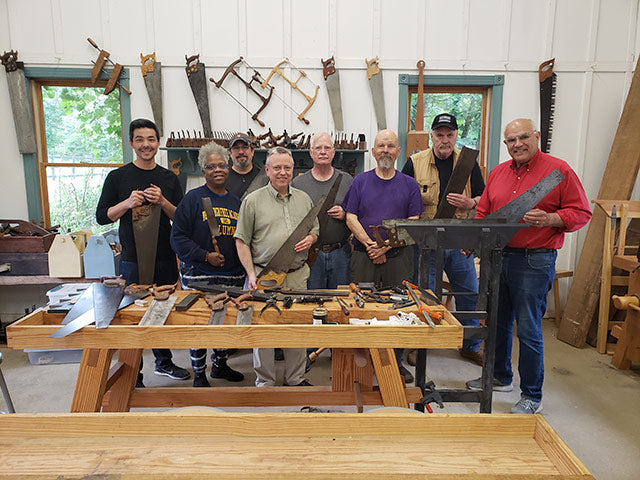 Photo Gallery
Check out some photos of the Wood and Shop Traditional woodworking school to get an idea of what to expect when you attend your woodworking class here in Earlysville, Virginia.
Visit Gallery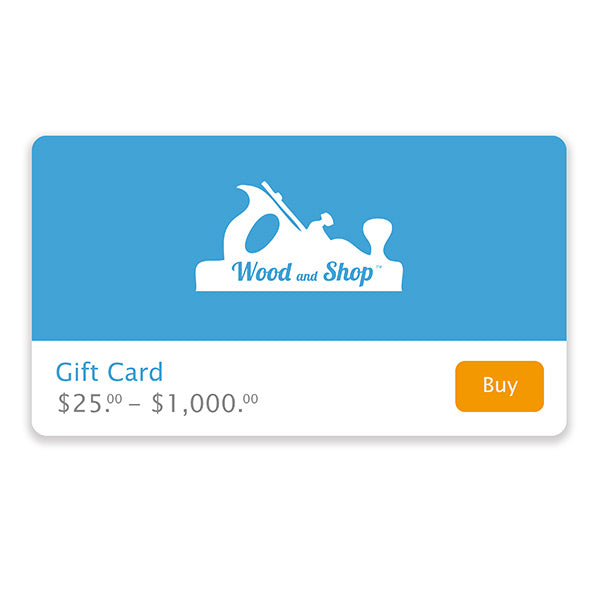 Give a Gift Card!
Our gift card is an incredible way to show your favorite woodworker how much you care! They can use this gift card toward our woodworking classes, for instructional videos, for woodworking apparel, and anything else in our store!
Buy Now!