Regular price
$349.00 USD
Regular price
Sale price
$349.00 USD
Unit price
per
Sale
Sold out
Come make a classic moving fillister plane with Bill Anderson! This very useful woodworking hand tool is difficult to find on the market, so Bill will help you make your own moving fillister lane using an antique rabbet plane. 
Please carefully read 
all
 details below before registering for this class. 
Class Full? Get on the Waitlist!

If your desired class becomes sold out click here to get added to the wait list. People may cancel, we may add more slots, or we may decide to add another class date if enough students request it.
Other Payment Methods

If you'd like to pay for class registration with a check or cash, please contact us here.
Full Description

Every woodworker probably has a jack plane, a smoothing plane and a block plane kicking around
somewhere in their shop. These planes are used for many purposes, some legal, some otherwise! It
could be said that the instant you put a moving fillister into your tool box, you are announcing that you are committed to hand tool woodworking. This is a plane with essentially one single function: cutting a
groove of some width and depth into the end of a piece of stock. This operation could be letting in space
for a bottom to be fitted into a box, preparing a frame, or it could be defining the field of a raised panel for
example.

The moving fillister will be made from an existing wide rabbet plane. Rabbets are widely available and will do
the same job as a moving fillister. The moving fillister however can be set to cut to a specified width
with a fence, to a specified depth with a depth stop, and can be used across the grain with the nicker.
These properties make this plane a very versatile tool.
An underlying purpose for this workshop is to provide a students a different perspective for restoring
wooden planes. The students will learn the following:

1. How to tweak a plane body that may be not straight or flat
2. How to make and set in boxing
3. Making an adjustable fence, both the wooden part and the brass trackers
4. How to make/repair a depth stop
5. How to make a dovetailed nicker (and a wedged nicker by demo)
6. Heat treating steel
7. How to layout and shape a closed handle, and to set it into a plane body
8. Making/repairing a wedge if needed
9. Grinding and honing a skewed iron

There are three advantages to making a moving fillister from a wide rabbet:

1. Throw. The throw of the throat will be off the bench rather than onto the bench. Commercial
moving fillisters often only have a right cheek escapement, and this escapement is very small.
Thus, the shavings, if they build up are not easily accessible. Large rabbets have a through
escapement, with the left cheek side being conical, to spiral shavings out onto the floor.

2. Iron Adjustment. Since the mouth of the rabbet plane is fully across the width of the body, the
iron can be easily adjusted either right or left to center it or make it flush with the right cheek.
Moving filletster irons can only be adjusted towards the left cheek. If they need right cheek
adjustment, the iron needs to be removed and readjusted before the wedge is in place.

3. Handedness. It is possible to make a completely functional left-handed moving filletster, simply
by reversing the fence, moving the depth stop and nicker to the left, and shaping the handle to its
mirror image.
Materials Fee & Required Tools
Class Policies, Liability Waiver, & Cancellations

No students under 18 years of age are allowed. A PDF document with the full class policies and a liability waiver will be available after you register. All students are required to sign this document, and bring it on the first day of class.

Anyone can cancel a class up to 3 weeks prior to the class for a full refund (minus a $45 fee that covers credit card processing fees and administrative work). Cancellations under three weeks before a class begins will be given a refund (less $45) if we can find someone else to fill the slot. If we have to cancel a class for an unforeseen emergency, inclement weather, instructor illness/injury, or low number of registrations, a full refund will be given to students. We encourage students to not book non-refundable flights, car rentals, or lodging in case of these cancelations.
Student Tool Discounts

After you've registered for a class, you are eligible for a discount from Lee Valley (Veritas) and Taylor Toolworks. Lee Valley offers a 15% discount, and a discount form PDF will be available for download in your Wood and Shop dashboard after your purchase. For a 10% discount from Taylor Toolworks fill out this form and upload a photo or screenshot of your class order email (under the "Student ID" section). The discounts may not be available after the end of the class, so try to place your orders before then.
How to Get Here & Where to Stay
Share this Product!
View full details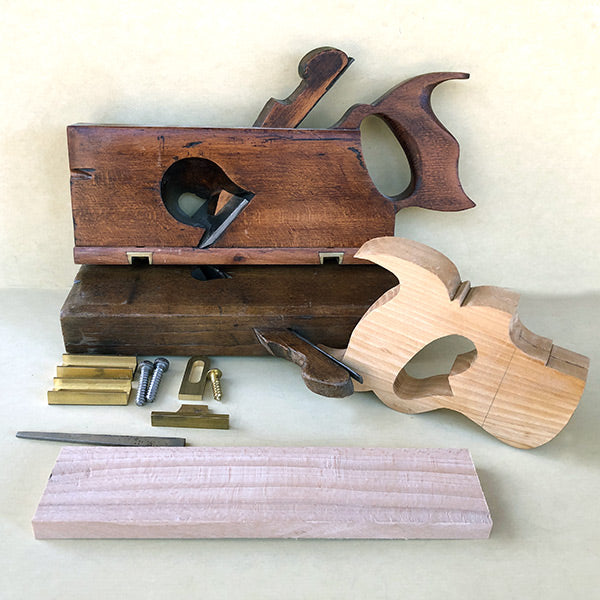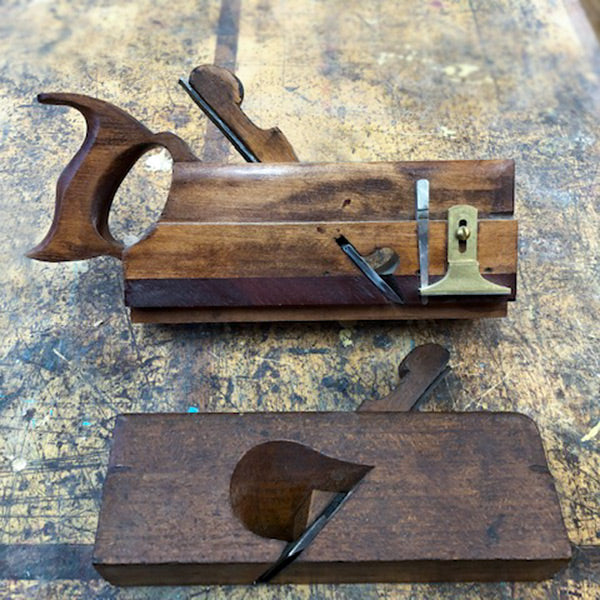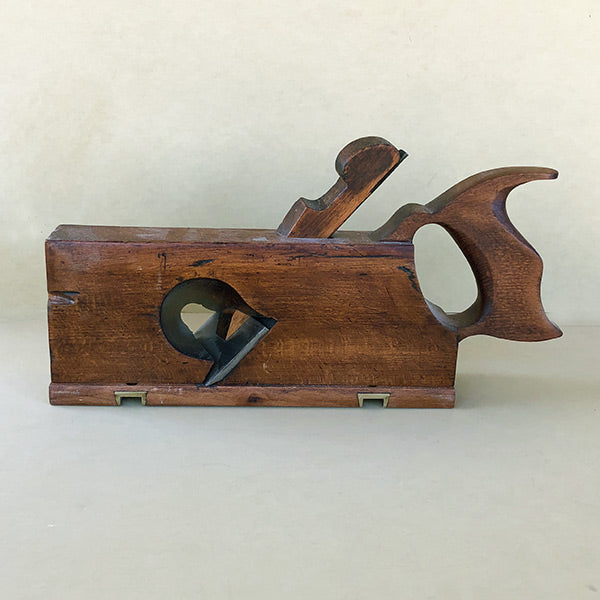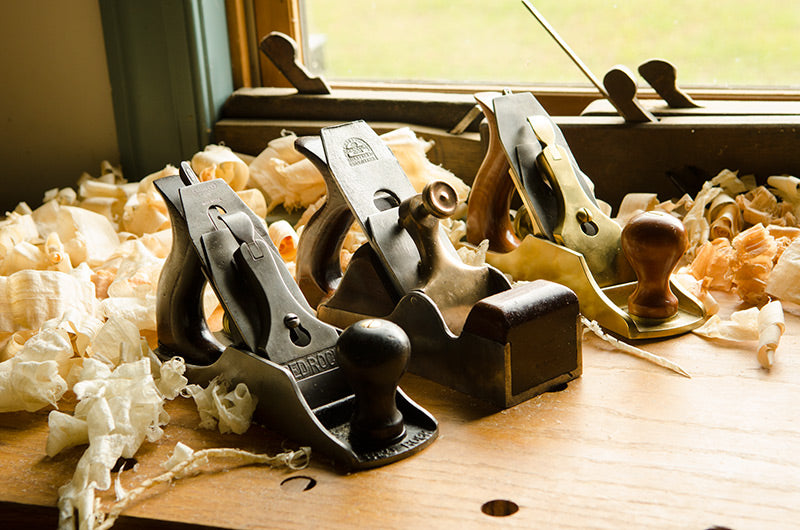 Visit our Blog
Want to learn Tradtional Hand Tool Woodworking? Visit our blog for hundreds of free videos & articles, workshop tours, and tool buying guides!
Let's Go