Regular price
$375.00 USD
Regular price
Sale price
$375.00 USD
Unit price
per
Sale
Sold out
Spend a couple days making a simple, yet versatile Japanese tool chest to house your woodworking hand tools! This tool chest has an ingenious sliding lid that locks in place. Students will use traditional cut nails to assemble this box, and will also have the option to build accessory trays and add rope handles for transporting. Please carefully read all details below before registering for this class. 
Class Full? Get on the Waitlist!

If your desired class becomes sold out click here to get added to the wait list. People may cancel, we may add more slots, or we may decide to add another class date if enough students request it.
Other Payment Methods

If you'd like to pay for class registration with a check or cash, please contact us here.
Full Description

The Japanese tool chest is a versatile, clever, and fun build for any level of woodworker. The design lends itself to the storage of much more beyond tools, though it excels in this regard. The sliding lid is an ingeniously simple design. Students will work with dimensional lumber to create the chest to various size chests; chests designed and built to suit their needs.

Students will learn how to select wood, develop simple joinery tasks, and use nails as fasteners. The joinery is simple and solid. rails for tool trays can be added, as well as other subtle customizations. Students will learn how to create the parts necessary for the build using hand saws. Students will learn to use the hand drill for pilot holes, as well as how to select the proper nails. This chest can be as fancy or as bare-bones as you can make it.
Materials Fee & Required Tools

The school will provide all woodworking hand tools. The materials fee is still to be determined (likely in the $60-$70 range), and is payable to the instructor on the first day of class.
Class Policies, Liability Waiver, & Cancellations

No students under 18 years of age are allowed. A PDF document with the full class policies and a liability waiver will be available after you register. All students are required to sign this document, and bring it on the first day of class.

Anyone can cancel a class up to 3 weeks prior to the class for a full refund (minus a $45 fee that covers credit card processing fees and administrative work). Cancellations under three weeks before a class begins will be given a refund (less $45) if we can find someone else to fill the slot. If we have to cancel a class for an unforeseen emergency, inclement weather, instructor illness/injury, or low number of registrations, a full refund will be given to students. We encourage students to not book non-refundable flights, car rentals, or lodging in case of these cancelations.
Student Tool Discounts

After you've registered for a class, you are eligible for a discount from Lee Valley (Veritas) and Taylor Toolworks. Lee Valley offers a 15% discount, and a discount form PDF will be available for download in your Wood and Shop dashboard after your purchase. For a 10% discount from Taylor Toolworks fill out this form and upload a photo or screenshot of your class order email (under the "Student ID" section). The discounts may not be available after the end of the class, so try to place your orders before then.
How to Get Here & Where to Stay
Share this Product!
View full details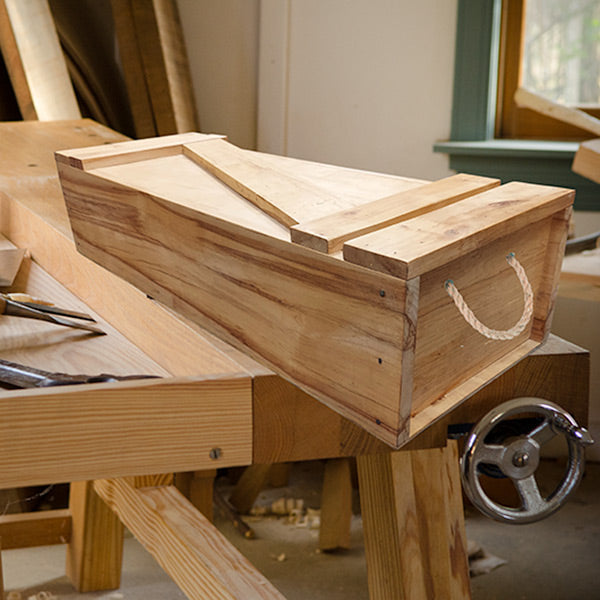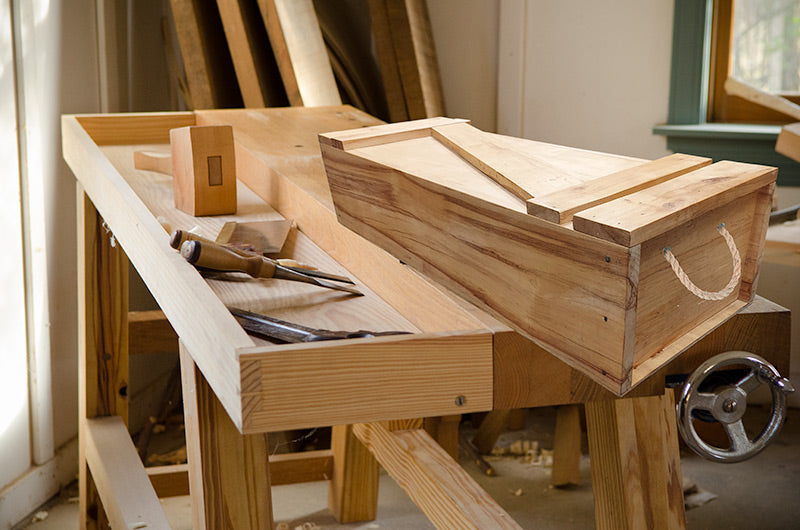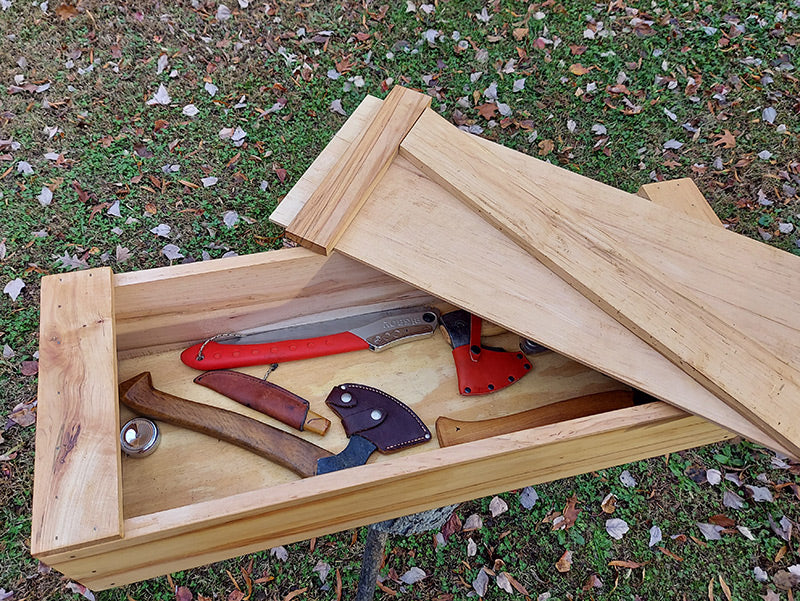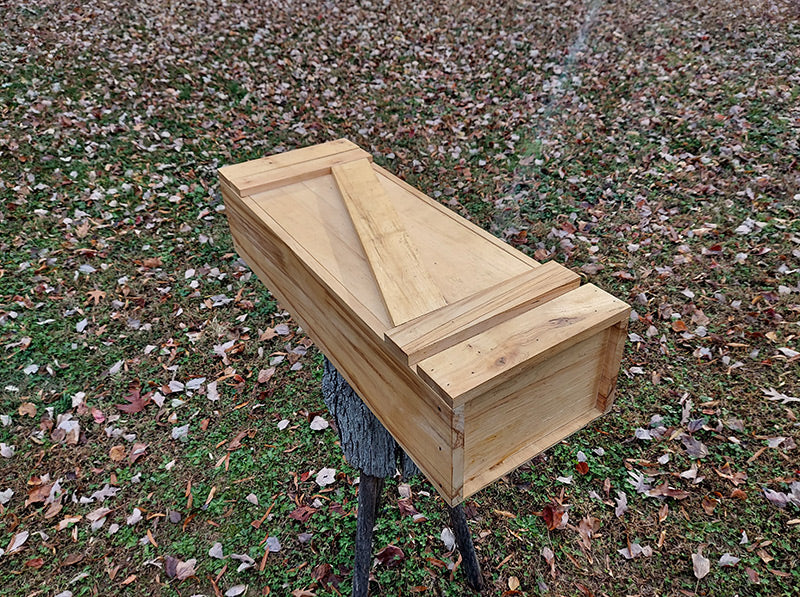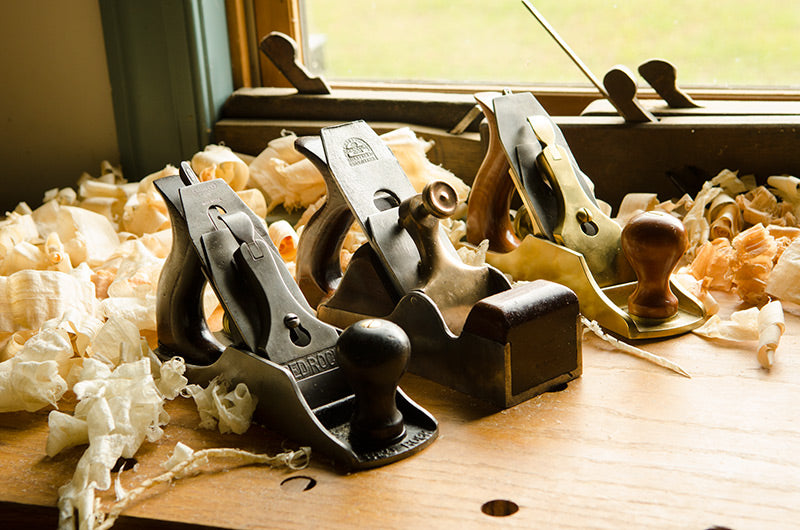 Visit our Blog
Want to learn Tradtional Hand Tool Woodworking? Visit our blog for hundreds of free videos & articles, workshop tours, and tool buying guides!
Let's Go