Regular price
$349.00 USD
Regular price
Sale price
$349.00 USD
Unit price
per
Sale
Sold out
Our most-requested class! Bring your woodworking hand tools, and spend two days learning the fundamentals of sharpening different woodworking hand tools, including hand planes, chisels, hand saws, card scrapers, spoke shaves, cabinet scrapers, drawknives, etc. This class is held on a Wednesday-Thursday, so that students can easily take Bill's related class: "Handplane Skills with Bill Anderson" on Saturday. Please carefully read all details below before registering for this class. 
Class Full? Get on the Waitlist!

If your desired class becomes sold out click here to get added to the wait list. People may cancel, we may add more slots, or we may decide to add another class date if enough students request it.
Other Payment Methods

If you'd like to pay for class registration with a check or cash, please contact us here.
Full Description

Students will spend two days learning to sharpen various woodworking hand tools with a true hand tool expert. Bill will discuss various sharpening methods, and will demonstrate the sharpening of as many hand tool types as time permits, such as hand plane irons, chisels, hand saws, card scrapers, spoke shaves, cabinet scrapers, drawknives, etc. Students are encouraged to bring their own hand tools, because much of the two days will be spent sharpening their own hand tools, under Bill's watchful tutelage.


Class Syllabus

Day One: Sharpening Edge Tools:

"I am looking forward to this workshop. It is a 'gateway' skill. As a woodworker you need to have sharp tools! I will try to cover as many of the sharpening media that you might be interested in (diamond, ceramic, water, and oil stones), plus a couple of power tools (slow speed grinder, hand grinder, and WorkSharp 3000). We will have stations set up around the room for you all to work on media that interests you. The workshop is designed to cover the theory and practice of sharpening. Not so much an opportunity to sharpen all the tools in your workshop, but more to give you a solid foundation on how to approach sharpening in a manner that works for you. But do bring tools that you can work on. I will cover plane irons, chisels, scrapers, spoke shaves, drawknives, and scraper blades."

Day Two: Sharpening Hand Saws:

"We will be learning to sharpen rip saws and cross cut saws. The best saws to learn on are old junkers that do not have any emotional attachments for you. In other words, not your Grandfather's saw that you just inherited! The learning curve starts at the bottom and works its way up and I have found that except for engineers (the real kind, ie. mechanical!), the curve can be a bit flat. So come prepared to screw up and maybe struggle a bit! Like anything that needs to be done well, there are nuances that make all of the difference, and I intend to make sure you learn these.

"You will absolutely need to bring one rip saw and one crosscut saw. Two crosscut saws will not work! The next paragraph describes what a rip and what a crosscut saw should look like.

"We will work first on a rip saw, 3-6 ppi (points per inch) as this is the simplest. After that we will work on a crosscut saw, 7-10 ppi. These saws will generally be in the 26-28" length (saw plate only). More than likely we will not work on back saws. These are too fine toothed for the early learning process. However, if you master the rip and crosscut saw, then we can spend some time at the end of the day on backsaws.

"I heartily recommend getting some eye magnification, especially if you are 40+ yo! The very best (and cheapest) is a set from Harbor Freight. You can buy these also at Northern Freight, and also online. Do not buy the ones that surgeons buy!

"You can bring your own saw files based on the guidelines I have attached to this email, or you can buy files from me. Files are $7.50 each. Generally you will need two files, one for your rip saw and one for your crosscut saw. www.mcmastercarr.com www.leevalleytools.com and www.lie-nielsencom all have saw files. McMaster-Carr will send them by their fastest pony.

"Where to get some saws? Modern big box store saws (Lowes, etc.) are often impulse hardened, so that they are too hard to file plus handsaws these days have 'combination teeth' (i.e., somewhere between Western and Japanese). They are meant to be used until dull, then thrown away (!). A saw older than the 1950s is not likely to be impulse hardened. Flea markets are a great place to find good worker saws and these are often way better than any saw in the stores today. With luck, you will find someone with a barrel of old rusty saws, priced at $5 each. Look for saws with shaped handles (not stamped or routed and not plywood or plastic!) and brass nuts. Note: if you do not show up with one each of these saws, you can purchase one here, in order to fully participate in the workshop. If you have any questions, please call or email me. Without fail, about 1/3 of the students in a workshop show up with inappropriate saws."
Materials Fee & Required Tools

There is no class material fee if students bring their own saw files. However, students can purchase files from Bill for around $6 each. So bring some extra cash if needed.
Class Policies, Liability Waiver, & Cancellations

No students under 18 years of age are allowed. A PDF document with the full class policies and a liability waiver will be available after you register. All students are required to sign this document, and bring it on the first day of class.

Anyone can cancel a class up to 3 weeks prior to the class for a full refund (minus a $45 fee that covers credit card processing fees and administrative work). Cancellations under three weeks before a class begins will be given a refund (less $45) if we can find someone else to fill the slot. If we have to cancel a class for an unforeseen emergency, inclement weather, instructor illness/injury, or low number of registrations, a full refund will be given to students. We encourage students to not book non-refundable flights, car rentals, or lodging in case of these cancelations.
Student Tool Discounts

After you've registered for a class, you are eligible for a discount from Lee Valley (Veritas) and Taylor Toolworks. Lee Valley offers a 15% discount, and a discount form PDF will be available for download in your Wood and Shop dashboard after your purchase. For a 10% discount from Taylor Toolworks fill out this form and upload a photo or screenshot of your class order email (under the "Student ID" section). The discounts may not be available after the end of the class, so try to place your orders before then.
How to Get Here & Where to Stay
Share this Product!
View full details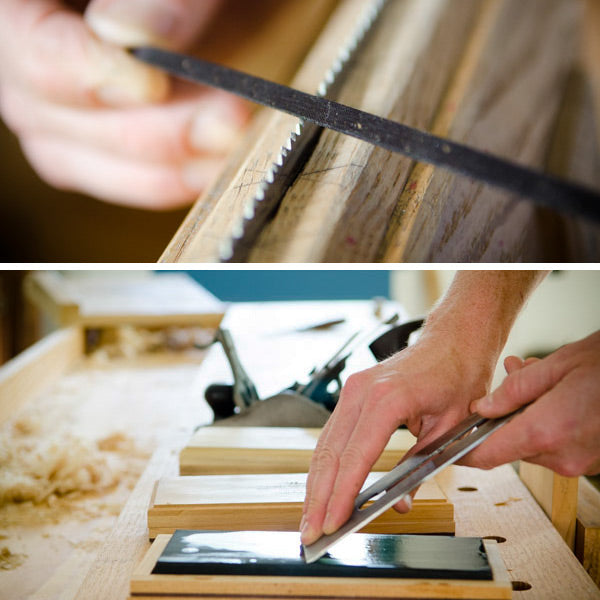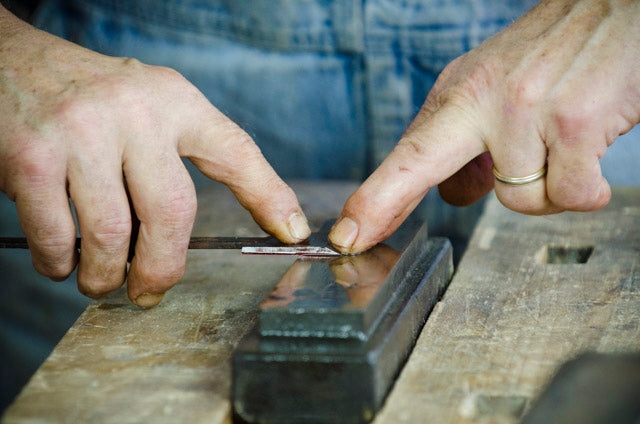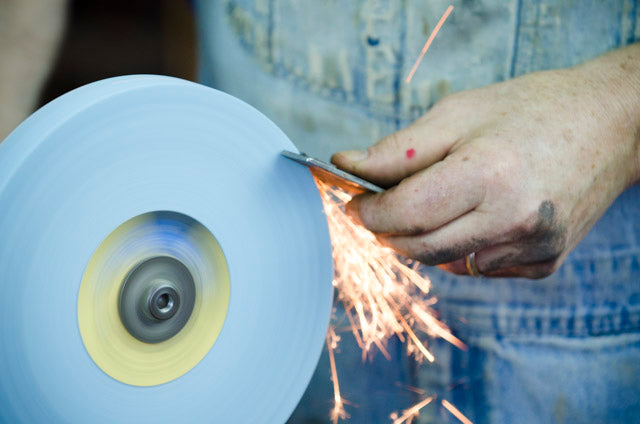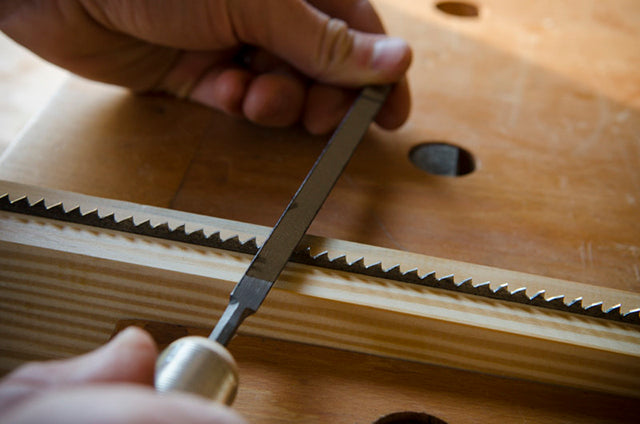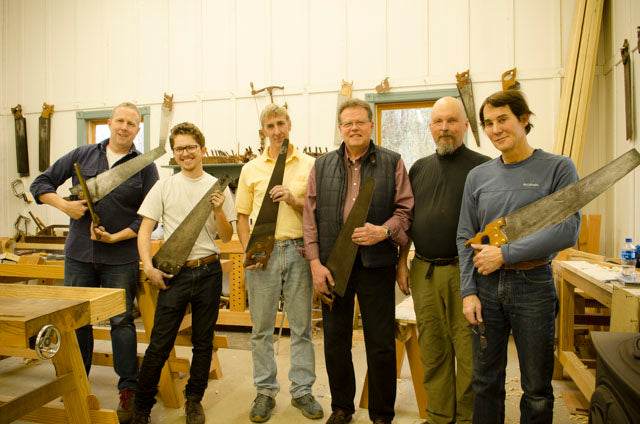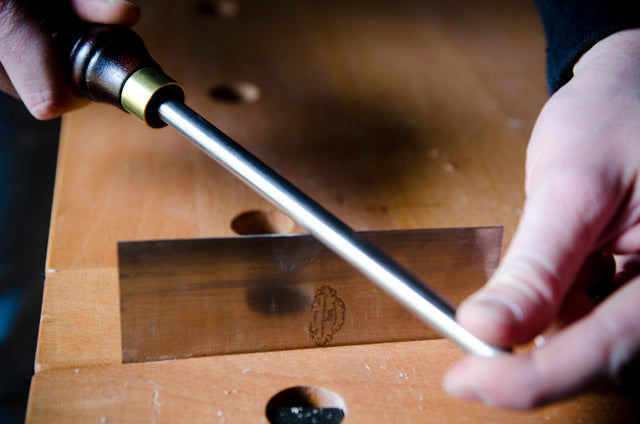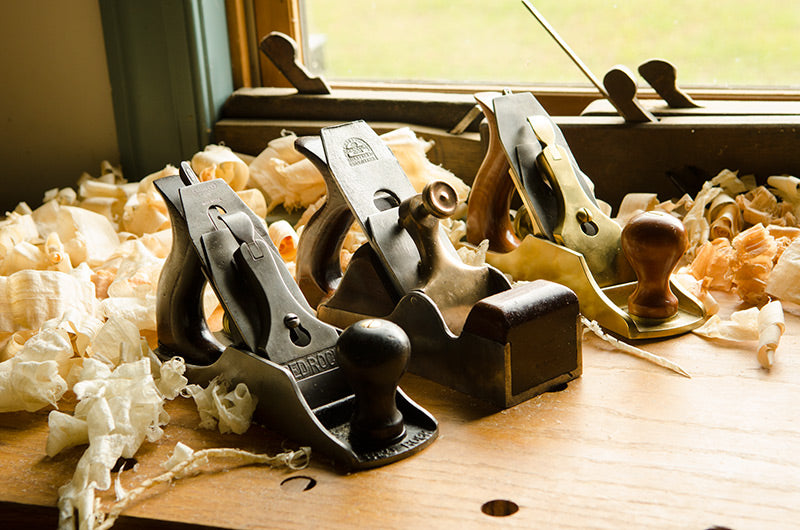 Visit our Blog
Want to learn Tradtional Hand Tool Woodworking? Visit our blog for hundreds of free videos & articles, workshop tours, and tool buying guides!
Let's Go