Regular price
$349.00 USD
Regular price
Sale price
$349.00 USD
Unit price
per
Sale
Sold out
Spend two days with Tom Calisto building a classic Wharton Esherick style three-legged stool.
Please carefully read 
all
 details below before registering for this class. 
Class Full? Get on the Waitlist!

If your desired class becomes sold out click here to get added to the wait list. People may cancel, we may add more slots, or we may decide to add another class date if enough students request it.
Other Payment Methods

If you'd like to pay for class registration with a check or cash, please contact us here.
Full Description

In this two day class you will sculpt this very graceful stool using a variety of tools. The legs and stretchers are shaped with draw knives, spoke shaves and tenon cutters. The top is shaped with spoke shaves and bored using special tapered reamers to create a stool that will last for generations.

The following description of the stools comes from the Wharton Esherick Museum:

"Wharton Esherick's Three-Legged Stools are some of his most iconic and recognizable pieces. He began producing the stools in the 1950s to supplement his income between commissions by producing affordable pieces using leftover scraps of wood which he could keep on hand for quick sales. Esherick had plenty of scraps laying around his studio; if the wood grain in a piece of scrap was too beautiful to be burned, it got tucked away in the woodshed for later use. He also used those scraps to create beautiful cutting boards, which he'd often gift to friends and family.

"The Three-Legged Stools are an excellent example of Esherick's functional art. Not only are they beautiful and eye-catching, but if you've ever had the opportunity to sit on one, you'll know just how comfortable they are as well. Another perk: they're lightweight, so anyone could easily move them from place to place."
Class Syllabus

Day 1:
• Cut the seat blank to shape
• Layout and bore the seat to accept the legs
• Dish the seat using a bowl adze, inshaves and card scrapers

Day 2:
• Shape the legs and stretchers from square to round using drawknives and spoke shave.
• Prepare the ends using tenon cutters to match the tapered holes in the seat creating a joint that gets tighter in use, like a traditional Windsor chair.
• Assemble your new stool and flush all the joints.

Materials Fee & Required Tools

The class materials fee will be $60, and is payable to the instructor on the first day of class.

Tools will be provided, but students are welcome to bring their own (properly sharpened) reamer, inshave, tenon cutter, and spokeshave if they desire.

Class Policies, Liability Waiver, & Cancellations

No students under 18 years of age are allowed. A PDF document with the full class policies and a liability waiver will be available after you register. All students are required to sign this document, and bring it on the first day of class.

Anyone can cancel a class up to 3 weeks prior to the class for a full refund (minus a $45 fee that covers credit card processing fees and administrative work). Cancellations under three weeks before a class begins will be given a refund (less $45) if we can find someone else to fill the slot. If we have to cancel a class for an unforeseen emergency, inclement weather, instructor illness/injury, or low number of registrations, a full refund will be given to students. We encourage students to not book non-refundable flights, car rentals, or lodging in case of these cancelations.
Student Tool Discounts

After you've registered for a class, you are eligible for a discount from Lee Valley (Veritas) and Taylor Toolworks. Lee Valley offers a 15% discount, and a discount form PDF will be available for download in your Wood and Shop dashboard after your purchase. For a 10% discount from Taylor Toolworks fill out this form and upload a photo or screenshot of your class order email (under the "Student ID" section). The discounts may not be available after the end of the class, so try to place your orders before then.
How to Get Here & Where to Stay
Share this Product!
View full details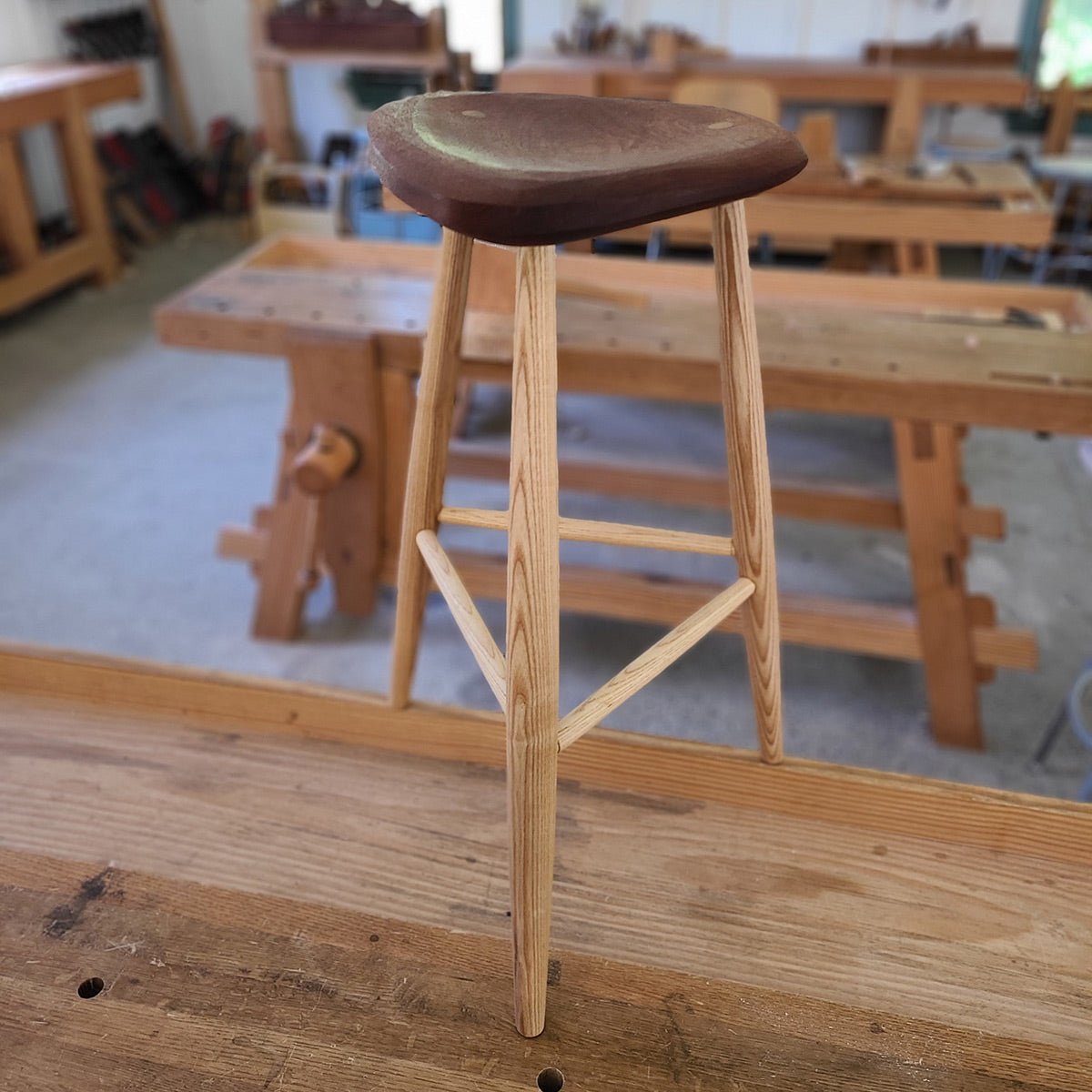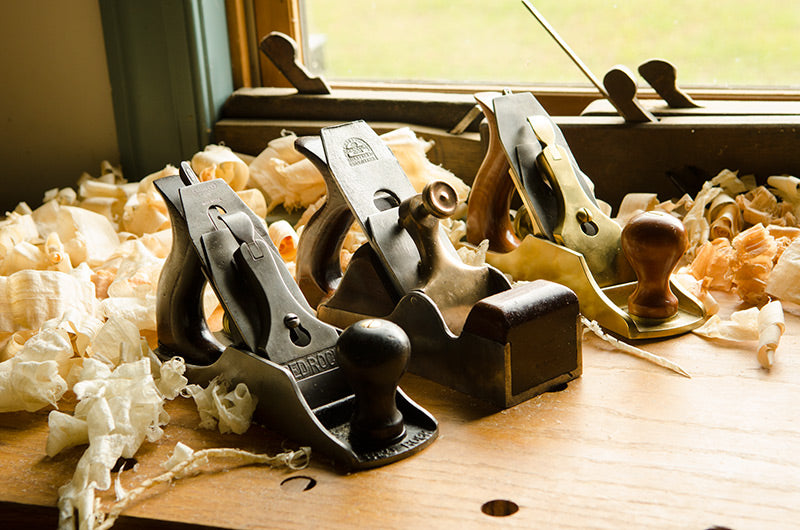 Visit our Blog
Want to learn Tradtional Hand Tool Woodworking? Visit our blog for hundreds of free videos & articles, workshop tours, and tool buying guides!
Let's Go