You already have this item in your cart!
DIGITAL: "Build a Traditional Windsor Rocker with Elia Bizzarri" in HD (Stream + Download)
Build your own piece of history!
Learn to build an elegant continuous-arm Windsor rocking chair from log to finish in this detailed, step-by-step video. This historical chair – a cherished form from British and American history – is a delight to build and a joy to sit in. You'll learn to:
Select and split a log
Determine what split becomes which chair piece
Shave the spindles and shape the seat
Steam-bend the chair's back
Turn legs on a lathe
Dry the tenons in a homemade kiln
Bore seat holes without jigs
Cut the rocker slots
Assemble the chair using wedges and hide glue
Elia teaches you everything you need to know, with eight hours of instruction, how to build this classic and comfortable Windsor rocking chair by hand. SEE PREVIEW VIDEO BELOW…
Description
FEATURES:
Includes High Definition Streaming and MP4 Digital Video Download
Should be playable on all TV's, computers, & digital devices
8+ Hours of step-by-step detailed instruction
Geared toward all levels of woodworkers
You'll learn how to turn an oak log into a historical Windsor rocking chair
Filmed inside Elia Bizzarri's beautiful Windsor chairmaking workshop
Click here for the free resources and list of tools that Elia mentions in the DVD.
STREAMING / DOWNLOAD INSTRUCTIONS:
After completing your purchase you'll be taken to an order confirmation page (see what it looks like here). On that page you'll see the link to stream or download the video. You'll also find links to any plans or cut lists. You can also access these links from your account, which you will create during checkout.
RESOURCES & PHOTOGRAPHS FROM THE VIDEO SHOOT: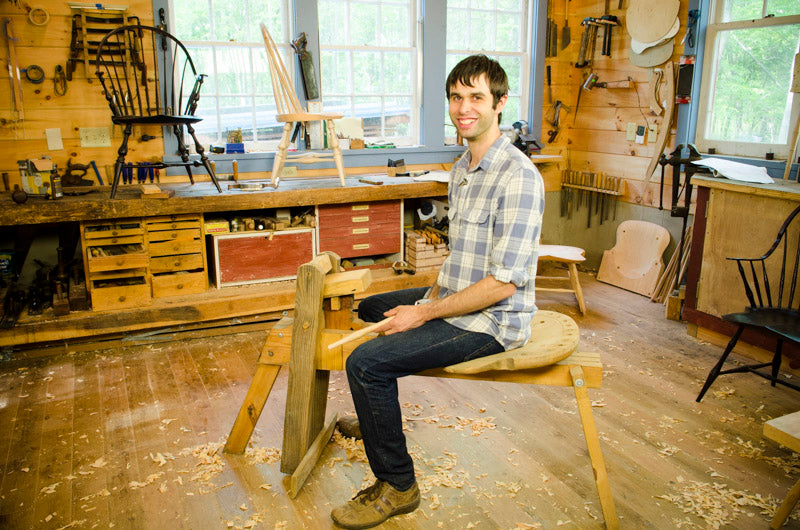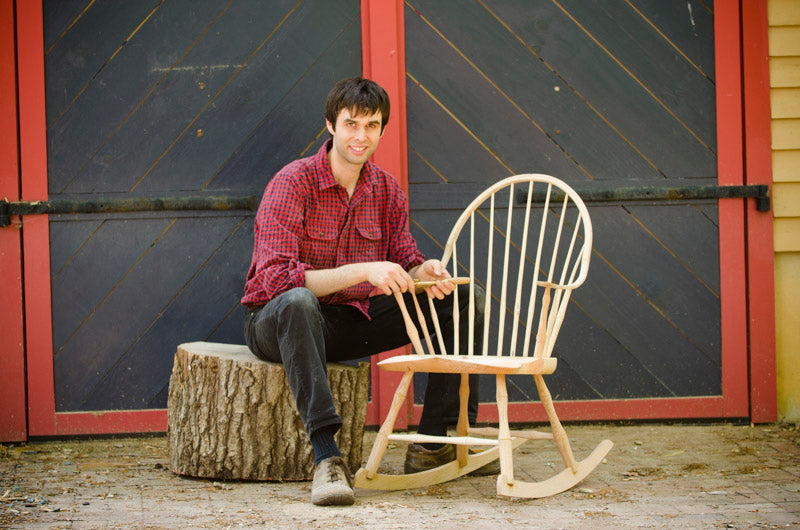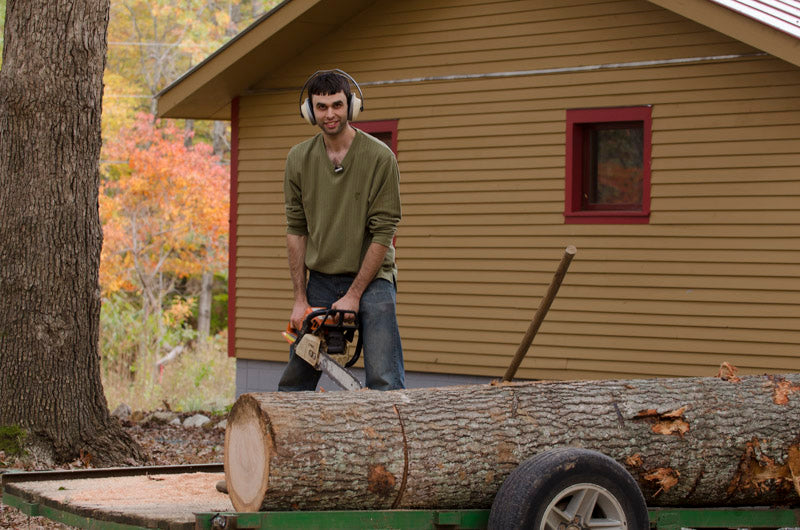 Click Here to see Elia Bizzarri's Workshop Tour.